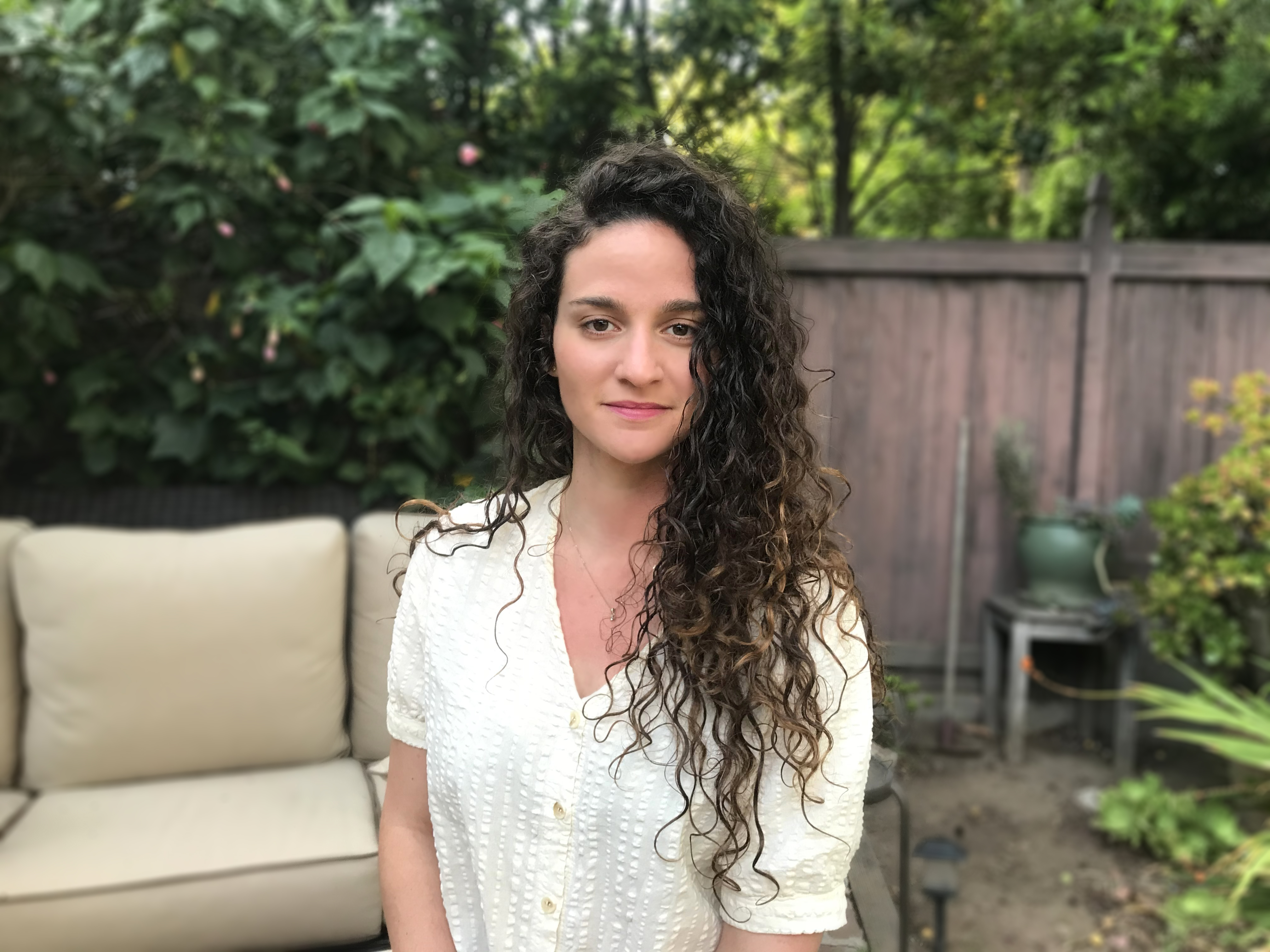 I am a Ph.D. candidate in the Department of Economics at UC Berkeley. Prior to coming to Berkeley, I graduated from Tel-Aviv University and worked as a research assistant at The Hebrew University, The Israeli Democracy Institute and The Research Department of Bank of Israel.
My fields of interest are labor economics and applied econometrics.
You can contact me at havivi[at]berkeley.edu.
You can find my CV here.